Welcome
Re-Opening
SALES
[
-50
%
OFF
]
There are SALES on our Ranks and on Ranks Upgrades because of the
PayPal Payment Method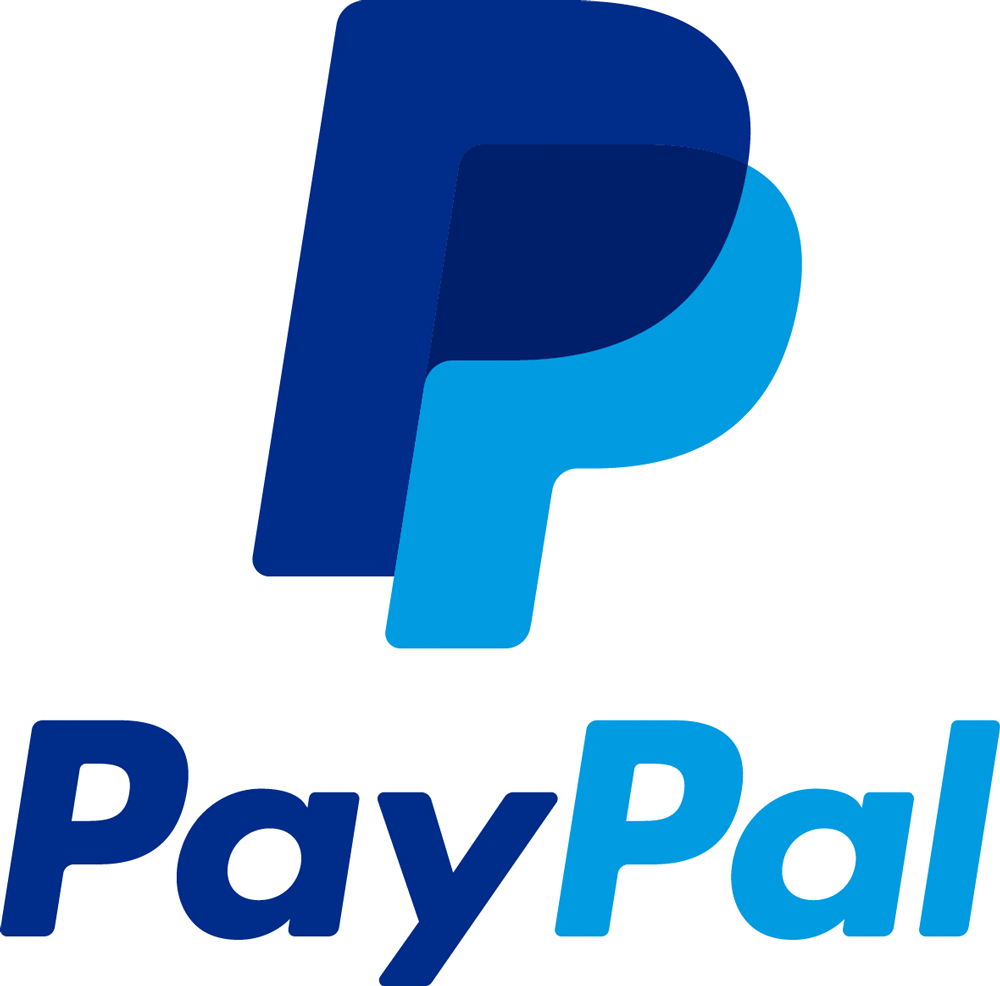 This is the recommended payment method. If you would like to make a purchase using your paypal balance, bank, or credit card please use this method.
PaysafeCard Payment Method
This is the second payment method. This payment method is only available at country: Greece. PaysafeCard is a global market leader in online prepaired payment methods. If you are Greek and you want to purchase a package from our store, just send an email with your PaysafeCard PIN at this email: smixailaros@gmail.com and Staff Members will add you the package you want.